Just a heads up on what SIL has been reading and sharing this month!
Every year, mostly during Jan/Feb, we lose a valuable amount of time in hectic meeting schedules, specially when we are busy writing the AoPs/IoPs, reviewing PMSs, negotiating new works . We were too tired, but not so much to rethink ways to get out of it. So here's a couple of articles we found were really useful:
We really wanted to establish a meeting free day each week… And we found this article from HBR really useful!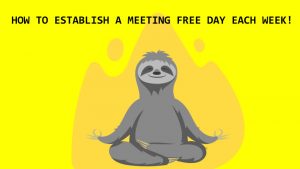 We found out few questions we should always make time for. We also did not want to run out of the time to think.. and rethink!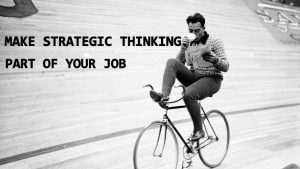 We realised that kids aged 4-5 are better at realising the power of 'What' and 'What If'.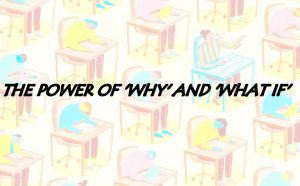 Jack Sim visited us, and he seemed to have inspired us about our future, when we can actually be replaced by robots. How do we not end up there? Read this…It explains how our schools are training our kids to be replaces by robots.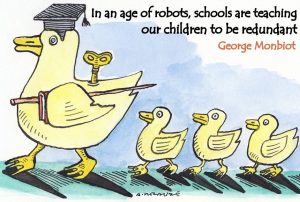 Besides these, one book that is quickly changing hands at SIL is 'Originals'!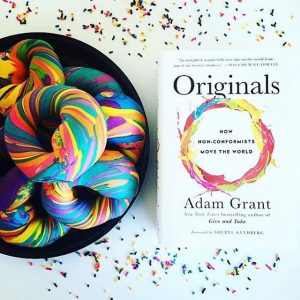 What are you reading? Let us know in the comments below!