The UN has released new global data on whether children are learning, that had received widespread media attention: In school, but learning nothing.  This is the first time the UN has released global data on learning, stepping up to the challenges set by the sustainable development goals. Here are some stark facts we must confront:
617 million children (58%) globally are not reaching minimum proficiency levels in reading by the end of primary and lower secondary school age.
Most of these children are in South and Central Asia and sub-Saharan Africa. Almost 9 out of 10 children cannot read well in Sub-Saharan Africa.
Girls often do better than boys if given the chance to go to school, and rates of learning in reading and mathematics are roughly equivalent.
In low income countries, nearly 90% of children will not reach minimum levels in reading and mathematics, compared to 13% in high income countries.
The UK Department for International Development (DFID) has recognised this crisis in learning and we have a well-established approach to improve learning and expand opportunities for children in the world's poorest countries.  In the five-year period up to 2015, we supported over 11 million children globally in receive primary and lower secondary education.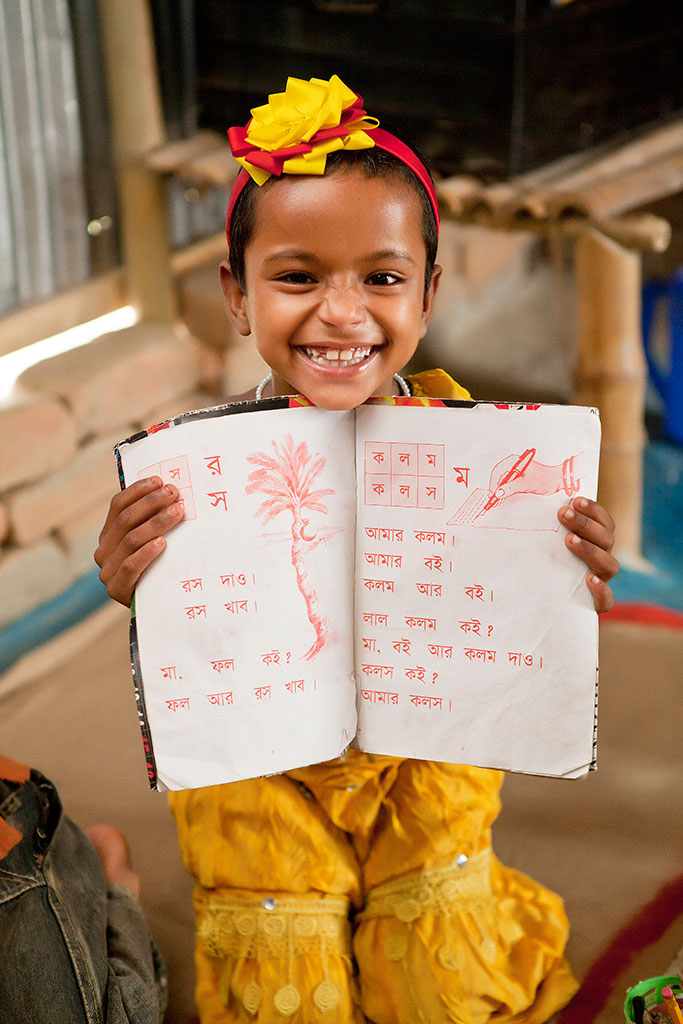 To scale quality education to all children requires that systems of education are improved to deliver a service that both children and parents welcome, providing real benefits centred upon tangible learning gains. I would like to highlight a couple of great examples from DFID's recent work in Tanzania, which demonstrate the power of innovation and new approaches:
Bringing back a forgotten generation into education tells the story of how 50,000 rural out-of-school children were enrolled into school readiness classes.  A 12-week course of play, storytelling and interactive learning sessions used a simple curriculum, based on a series of colourful story books.  Local volunteer assistants were rapidly trained to lead the classes, develop their own colourful teaching aids and share best practice tips via phones.  Rapid evaluations showed it had a similar impact on learning as a full year of pre-school, but at a fraction of the price.
Incentivising national scale increases in reading skills in Tanzania  documents an experiment on results based financing, supporting the government in improving early grade teaching around the 3Rs: Reading, wRiting and aRithmetric. As the Tanzanian Minister Prof Ndalichako notes, "In education, quality and quantity are not always friends!" Rapid expansion of secondary schooling has seen plummeting pass rates.  Uwezo citizen led assessments have helped to get the message across for the need for action in the first year of schooling. A strong, presidential backed delivery approach with a strong focus on results, assisted in raising average reading speed of students, and substantially decreased the proportion of non-readers, with girls out-performing boys.  This triggered major donor fund releases to assist with further improvements, and a focus on what works to get children learning.
At DFID, we continually wish to improve the impact of our support. We are currently refreshing our approach to education, and scaling affordable and quality education.  The Frugal Innovation Forum presents a great opportunity to share best practices in the global south and debate how we can collaborate to achieve more.
Ian Attfield
Senior Advisor in DIFD's Education Policy Team