FRUGAL INNOVATION FORUM
The fifth year of the forum will explore educational innovations in the global south and connect non-profit innovators, social entrepreneurs and emerging leaders to catalyse lasting change with limited resources.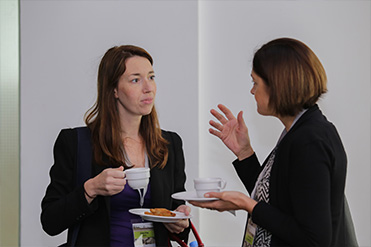 Theme: Scaling Quality Education
Date: November 9-11, 2017
Location: BRAC CDM, Savar, Dhaka
Registration Fee:
International: USD 200
National: BDT 6,000
The fee is highly subsidised and covers food, accommodation, field visit and access to all sessions
Deadline: October 26, 2017
This year, the forum is focusing on financial, social, pedagogical and technological innovations in education under the following themes:
•    Quality education: Setting up the horizon
•    Co-creation: Collaborating for scale
•    The future: What's next in education
The global south has an innate predisposition to what we call a jugaad, or 'frugal innovation' approach. A unique type of creation has always existed that lends itself to scale and adaption, and large-scale change. The idea for the forum was to create a platform to amplify what is already happening across the region, by bringing innovators together to learn, share and scale up low-cost models.
BRAC is the #1 ranked non-government development organisation in the world, and widely known as a leader in scaling up low-cost innovations to reach millions of people.
This year, one of the frugal innovation models showcased during the forum will be BRAC's education programme, the largest secular private education system in the world. Born in Bangladesh and now operating in eight countries across Asia and Africa, it has allowed a whole generation – 12 million children – to grow up with opportunities they would never have otherwise had.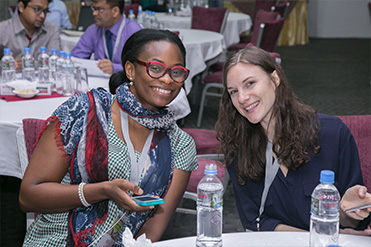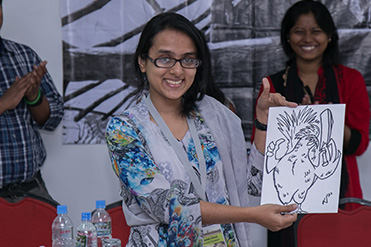 •    By practitioners for practitioners
•    Field exposure and hands-on learning with an emphasis on co-creation
•    Hosted by the world's #1 ranked non-government development organisation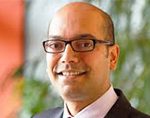 "In the short space of three years, the Frugal Innovation Forum has established itself as a major fixture in the world of development. Bringing together leading practitioners from the NGO, corporate and entrepreneurial sectors along with academics and policy makers, the forum has proven an excellent platform for debate and the sharing of best practice. More importantly, it has created a global network of people and organisations who are working tirelessly to make the world a better place by doing more (and better) with less in South Asia and beyond."
Location
BCDM, Savar, Dhaka, Bangladesh
frugalinnovation@brac.net
+880 2 9881265 (Ext- 3768)
8:30 – 17:00 (GMT+6)