The Innovation Fund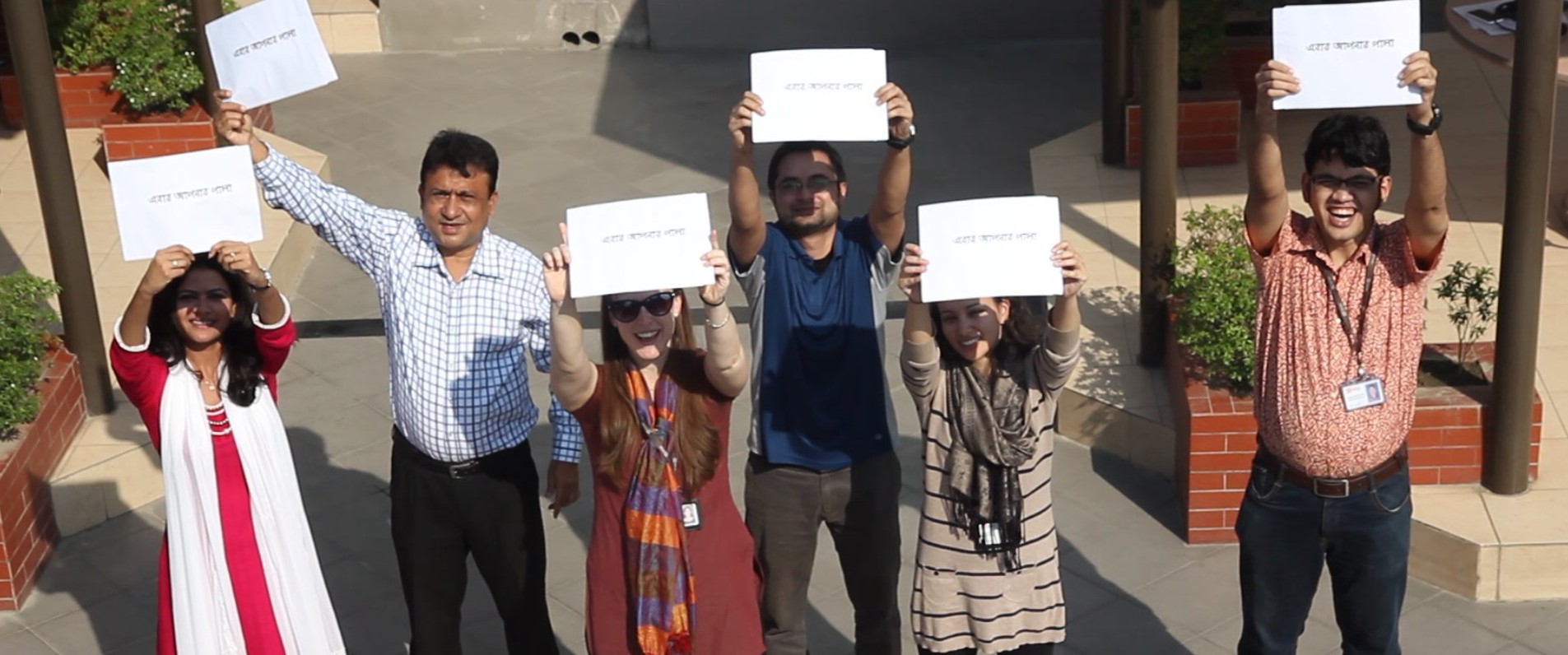 The Innovation Fund for Mobile Money
In 2011, BRAC established the Social Innovation Lab to strengthen the organisation's innovative culture. The Social Innovation Lab champions digital financial services, fosters innovation, facilitates technical support, and incubates and supports pilots. The lab's key activities include creating space for staff to share ideas, introducing new technologies and practices, and providing strategic support to address emerging challenges.
The BRAC Innovation Fund for Mobile Money aims to increase innovation in mobile money by seeding a diverse set of projects that prepare BRAC to adopt mobile money at scale. BRAC hopes to enable the poor to better access and understand the benefits of mobile money. It also plans to develop new services and products that mobile money makes possible. Finally it seeks opportunities to improve its own organisational efficiency.
The Challenge
With generous support from the Bill & Melinda Gates Foundation, BRAC Social Innovation Lab held an open challenge to answer the pressing question- how can mobile money be incorporated into existing initiatives or new projects?
BRAC internally selected seven innovative ideas to be implemented as pilot projects. Ultimately two pilots were chosen to be scaled up.
Learn about our 2014, and 2015 pilots, and meet our BRAC Innovators.
Please feel free to contact The Social Innovation Lab with any questions regarding mobile money adoption within Bangladesh.