Empowerment
Mobile Money and Empowerment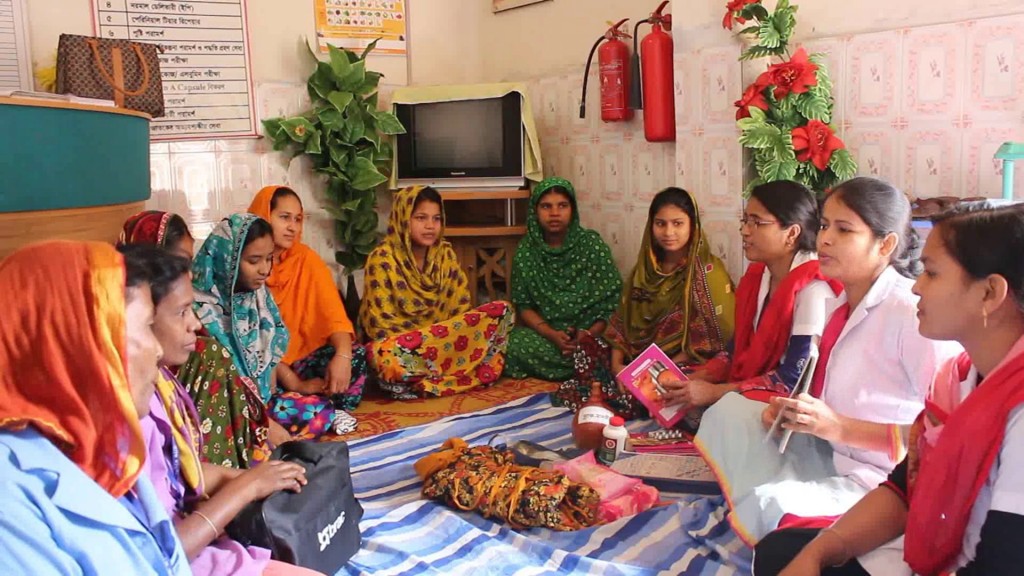 Innovation, gender equality and empowerment are at the heart of BRAC's programmes and initiatives.
As an organization, BRAC is uniquely qualified to tackle the gender issues by working with female entrepreneurs, empowering and educating young Bangladeshi women, and actively pursues the inclusion of female clients into formal banking systems.
The Innovation Fund is an ideal platform for promoting gender equity as there exists a major gender gap mobile phone access in South Asia. Women in South Asia are 38% less likely to own a phone than men, highlighting that the gender difference in mobile phone ownership. This gap continues into mobile money usage.
Mobile money also has great potential to make services cheaper, smarter, and more responsive. But in order to achieve true financial inclusion, it must provide access to important services such as credit, savings and insurance.